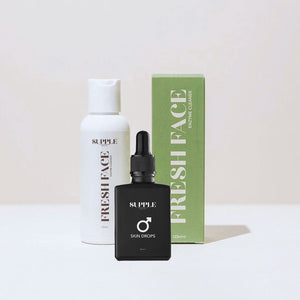 It started with a little golden hero
As Australia's first hemp based skincare brand we rose to Instagram & Daily Mail fame in 2018 when our magical Dew Drops went against the grain in the world of skincare and we insisted on using oil (I know, crazy) on the face to clear and calm the skin. The results were mind blowing & to date we have very proudly sold over 60,000 bottles of Dew Drops.
100% natural
Clean Beauty. Good for your skin, good for your health
Proud Aussies
Australian made using powerful native botanicals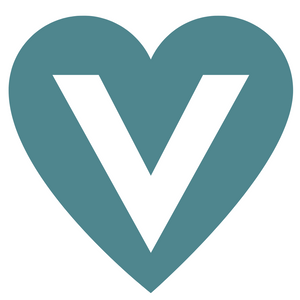 Vegan
& Cruelty Free, of course. Purely tested on babes
Money back guarantee
Yep we're that confident your skin will LOVE Dew Drops
SHOP BODY CARE
Soft Supple Skin head to toe
Over 800 ★★★★★ Reviews & counting
30 days is all it takes to see healthier, happier, clearer skin and never look back. Improve elasticity, reduce redness & inflammation, clear breakouts & blackheads, balance sebum levels all while improving your long term skin health.
Our products really work and we're proud to have one of the highest customer retention rates in the industry.
see our collection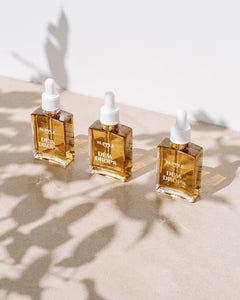 Our skin philosophy
Less is more
Product overload is a thing. We all love opening a fresh new bottle of the latest glistening skin goop, but too many active ingredients on your skin is a barrier killer. Impaired barrier = skin inflammations, sensitivity, breakouts & more. Our products give back to the skin & nurture the barrier for glossy bouncy radiant skin
Quality over quantity
Each product is worthy of replacing multiple. We pack our bottles with nothing but skin perfecting nutrients so you only need 2-3 products in your daily skincare routine to achieve your healthiest happiest skin yet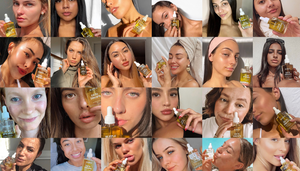 worldwide love
Our 'influencers' are real customers, real Supple customers.
Want to feature here too? Send us your pics, we'd love to share you with our community