Description
Our Supple Self Care Club Cap is the perfect accessory to match your mood & most outfits. Self Care Club is in session.
Featuring a neutral aesthetic with high quality finishes & embroidery.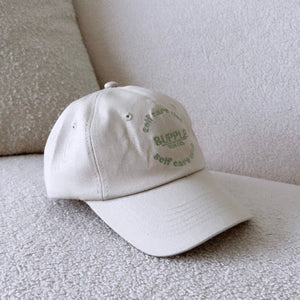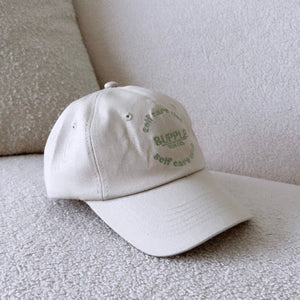 Supple Self Care Club Cap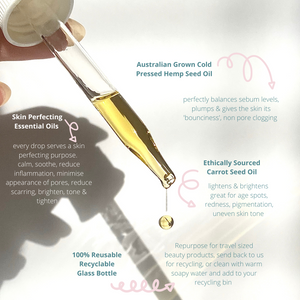 Clean, Pure Beauty
Just how us Aussies like it
You wont find any cheap or nasty fillers in any of our products. Literally every drop has its purpose and is working towards LONG TERM skin health, not just a short term quick fix. Although we're pretty good at that too.