Description
Reusable Bamboo Wipes - Pk of 10 + mesh wash bag 
Ditch the single use makeup remover pads and fall in love with these super soft bamboo reusable rounds. Use them for removal of makeup, cleanser, masks and toner application if thats your thing 
Pop them in your reusable mesh bag for washing and air dry in the sun is recommended. 
70% bamboo 30% cotton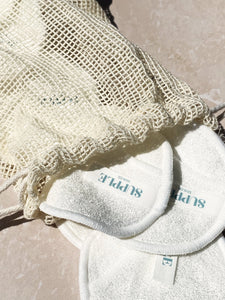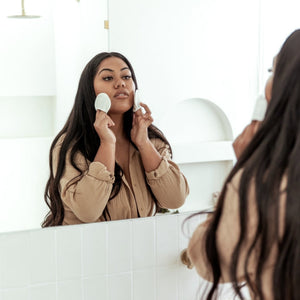 BARE Reusable Bamboo Rounds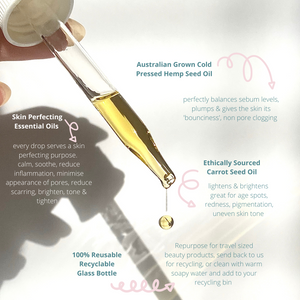 Clean, Pure Beauty
Just how us Aussies like it
You wont find any cheap or nasty fillers in any of our products. Literally every drop has its purpose and is working towards LONG TERM skin health, not just a short term quick fix. Although we're pretty good at that too.